We provide security services as Fist for Security & Safety. We specialize in the supply of security staff which is well trained to handle different security requirements at important government buildings, factories, institutions and high alert areas.
All security officers use modern safety equipment i.e. hand-held metal detectors, security locks, CCTV, etc. and are skilled to provide efficient security services to people and property.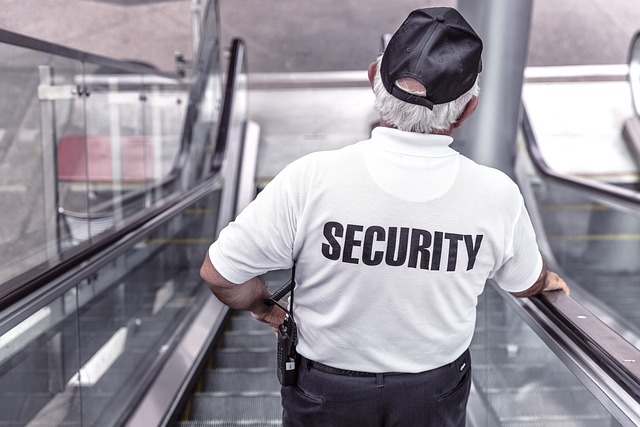 Security guards possess a high school education or its equivalent and are able to read, write and follow written and spoken instructions (Arabic and/or English). It is a must that the security guards that we provide are expected to have good character references, good health – especially ocular and auditory abilities, and superior personal habits and attributes such as neatness and dependability. They are mentally alert, emotionally stable and physically fit to deal with emergencies.
Our services are offered to all spheres of the community such as government institutions, buildings, commercial and industrial establishments as well as schools and residences.
All training programmes are delivered through experienced and qualified instructors; the DPS (Department of Protective Systems) instructor course being the minimum required standard. All students/guards are issued an individual aide memoire on the completion of our internal courses.
Prior to an assignment as a security guard, each individual has classroom training and supervised on-the-job training. Training shift assignments is approved by the authorized representative. Before serving in a supervisory position, an individual has supervised training in the operations of the Security Control Center and is fully qualified to perform all of the duties of that position.
All security personnel are certified and trained with the following as their forte
Physical fitness test

Fire fighting and handling fire extinguishers

Evacuation procedures during emergencies

Emergency reporting protocols and security & communication skills

Basic first aid know-how